As we slowly come to the end of a hot and colorful summer, and shortly thereafter, welcome the golden autumn, shopping lovers will not forget to complete their summer wardrobe with great seasonal discounts. The most anticipated seasonal discounts are a great opportunity to spend the last days of summer with a trendy look and at the same time adding fashionable pieces to your wardrobe for the next hot summer days.
And here's the incredible news for you – end of season discounts prices starting from 5 AZN at Ganja Mal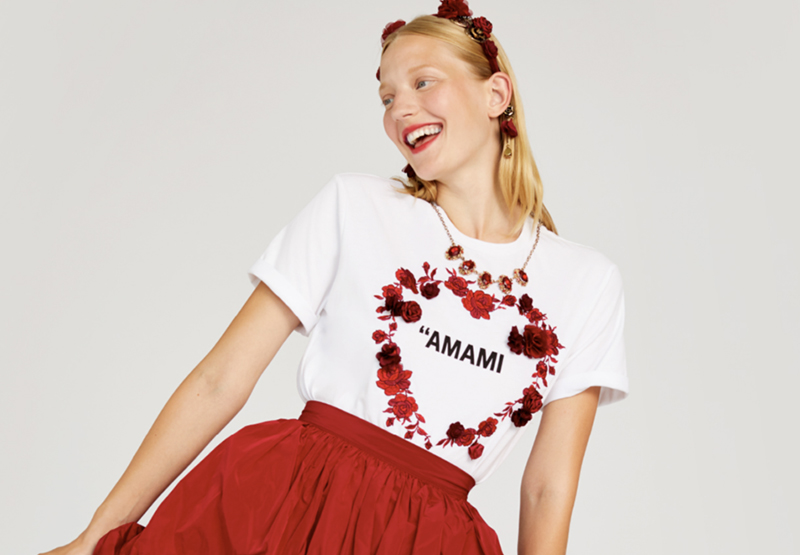 l!
From the well-known brands of classic and modern men's clothing, Damat and Süvari offer summer collection for the men with special discounts. Colin's, DeFacto and OVS stores, which always offer fashionable and affordable clothings for both men and ladies, are more affordable by the end of the season. NewYorker, LcWaikiki continues to be the favorite of its customers with the most popular brands. Special discounts are also available for small guests at Ganja Mall. With the discounted prices offered by Original Marines, Acoola Kids and Bebetto, parents can easily prepare their children for kindergarten and school. Ladies, dressed for invitations and private events, will dazzle all night with the elegant gowns of Lady Sharm.
Affordable shopping opportunities for you, your children and your home are waiting for you at Ganja Mall with end of season discounts!